75 modalities to reach every muscle and soothe every nerve
Our therapists are highly skilled and compassionate, you will be in safe hands. Feel better, stronger with any massage you choose.
To feel happier | ₦16,500
60 MINS
-signature style massage, combines the best practices from west and the east. Long Swedish massage strokes, Trigger point techniques from Chinese acupressure to heal and restore
-a dose of aromatherapy essential oil to relieve stress, calm the nerves
– Perfect for feeling lighter and happier.
To feel stronger |₦20,700
60MINS
– full body massage,
-restores flexibility, stimulates blood circulation, and relieves muscle tension.
-Uses various muscular manipulation strokes and techniques to treat chronic pain, inflammation
– Improve flexibility and reduce the risk of repetitive strain injury.
To drift to Lala Land | ₦19,300
70 MINS
– focuses on topmost layer of your muscles to promote relaxation and general wellness
– increases blood oxygen levels
– aids circulation and stimulates the lymphatic system
-detoxifies the body to strengthen your immune system.
To lift your mood | ₦18,000
60 MINS
-fully personalized treatment based on your needs and desired mood.
-Your choice of aroma combined with soothing, rhythmical movements on
-relieves muscle tension to bring about a balanced, calm and stress-free state of being.
Face Care
Facial Treatment
Body Treatment
Eucalyptus Body Scrub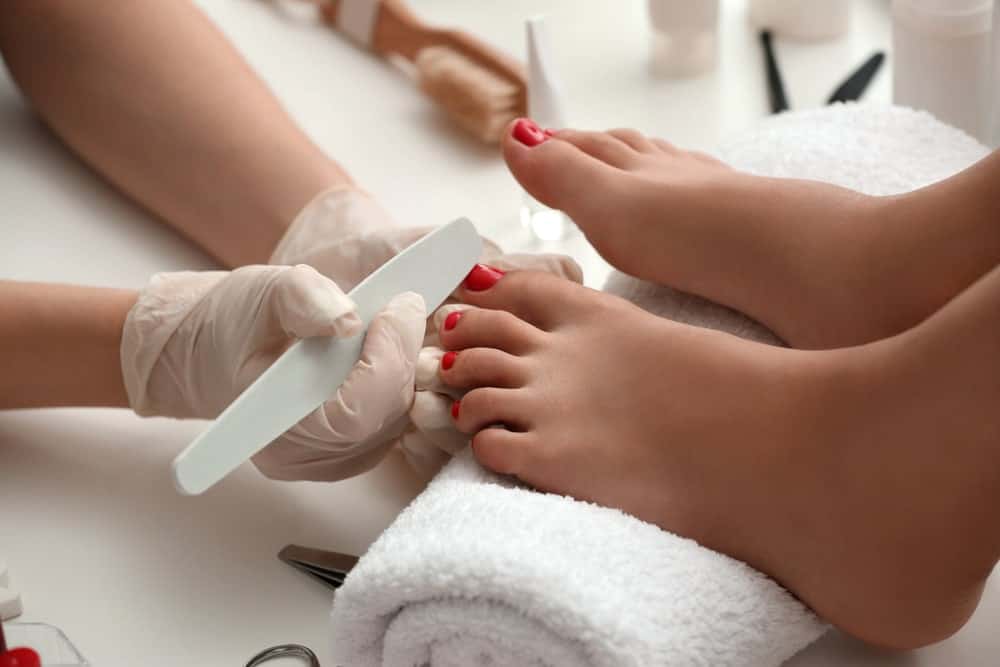 "Touch the body. Heal the mind. Calm the spirit."